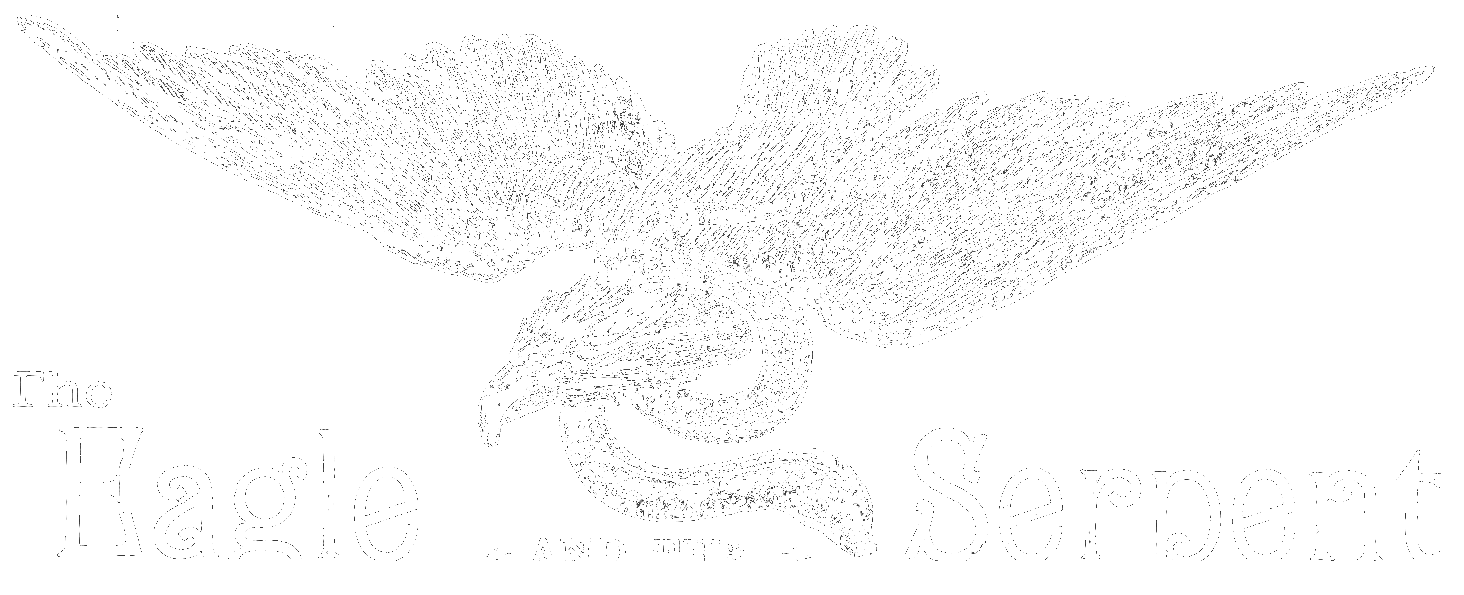 HARD SAYINGS ABOUT THE SOFT SEX.
A woman forgives everything, but the fact that you do not covet her.—A . de Mussel.
Cleopatra is a thorough woman ; she loves and deceives at the same time.
—Heine.
A woman with whom one discusses love is always in expectation of something. —Poincelot.
There is no torture, that a woman would not endure to enhance her beauty.
—Montaigne.
Women, cats and birds are the creatures that waste the most time on their toilets.
—Ch. Nodier.
A man must be a fool, who does not succeed in making a woman believe that which flatters her.—Balzac.
A woman is necessarily an evil and he is a lucky man who catches her in a mild form.—Menander.
The music at a marriage procession always reminds me of the music of soldiers entering battle.—Heine.
I do not mean to say that women have no character. Not at all ; for they have a new one every day.—Heine.
Mohammed excluded woman from Paradise.. Did he suppose that Paradise would no longer be Paradise if every man were again to meet his wife there ?—Heine.
If one wishes to get an idea of the amount of self-love which women possess in their youth, let him judge of it by the amount which remains to them after they are past the age of pleasing.—Chamfort.
Have you ever known a' woman who seeing a male friend conversing with another woman would suppose that she was an unsympathetic companion ? You see by this the opinion they have of each other. Draw your own conclusions.—Chamfort.
Love, said Epicurus, never benefitted any one; nay, it is much if it did no harm. In his opinion it was a sort of fever destructive to the body; in fine, a short epilepsy. He looked upon it as a shortener of the days of the most vigorous; and judged that the gout, the weakness of the eyes, the trembling of the nerves, were all caused by the commerce with women. His advice was to eat moderately, use much exercise, and to have nothing to do with women.